SPA TREATMENTS
After the hot spring baths, relax your body and mind with massage.
Body care and lymphatic esthetics are available. Choose from 30, 60 or. 90 minutes.
※Reservations required. Early reservations are recommended as it may be crowded on days before holidays.
Lymphatic drainage massage
Aroma oil is used to regulate the flow of stagnant lymph and eliminate sluggishness and swelling.
[Half body]

30 mins 5,400 yen (tax included)

[Full body]

60 mins 8,800 yen (tax included)

[Full body]

90 mins 12,100 yen (tax included)
Reservations can be made at your desired time and date.
(19:00 - 22:00)
Body care
Relaxes muscles and relieves stiffness and pain.
30 mins
60-mins
90-mins

11,000 yen (tax included)
Reservations can be made at your preferred date and time.
(18:00-22:00)
Please Contact us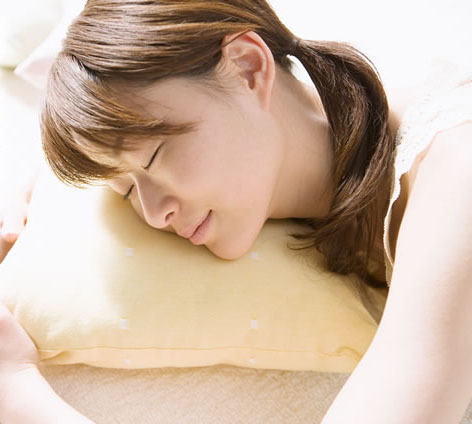 3285 Yuga, Kojima, Kurashiki, Okayama 711-0901